VIP After Hours Monticello Tour
This one-of-a-kind experience picks your group up at your doorstep in Charlottesville and takes you right to the doorstep of Thomas Jefferson's Monticello where you will meet your private guide, bypass the gates and lines in this exclusively offered tour.
Experience Monticello after hours and behind the scenes. See the full house, including the upper floors. Learn about Jefferson and the times in which he lived, and all the people, both enslaved and free, who lived and labored at Monticello. This exclusive pass allows guests to explore the mountaintop after the regular closing time, providing a peace and quiet for reflection that differs from the activity of a day visit.
Tours begin at 5:30 and usually run an average of an hour and a half.
Tours must be booked at least 72 hours in advance.
Your Itinerary
1

Private transportation to and from Monticello
2

Bypass the Main Gates
3

Multi Level Tour of Monticello
4

Explore the Mountaintop
5

Transportation back to your accommodations
$615 for 5 guests including transportation plus $75 for each additional guest up to 14 people. Tour must start at Monticello at 5:30pm. Runs Thursday – Sunday evening.
1

Private transportation from the location of your choosing in Charlottesville or Albemarle County. We will pick your party up in one of our luxury vehicles at your doorstep, and drive you all the way up to the doorsteps of Monticello. No other tour does this!
2

Bypass the gates and the line.
3
Tour of Monticello – This exclusive pass takes you behind the scenes: through the first floor of Monticello and up the narrow staircase to explore the private quarters on the second and third floors, including the iconic Dome Room. Along the way, you will see unique architectural features and visit newly restored spaces that reveal the complexities of family life at Monticello. 
Learn about the Jefferson, Hemings, and Randolph family, as well as other free and enslaved people who lived and labored at Monticello.
4

Enjoy the Monticello mountaintop and scenic view after the regular hours that day tours would permit.
5

Our driver will gather your group and transport you back to your accommodations.
Please note: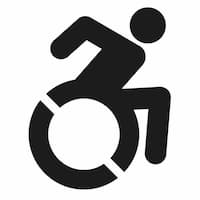 Not Accessible
Children must be able to climb and descend stairs unassisted by an adult. These tours are recommended for adults and children 7 and older.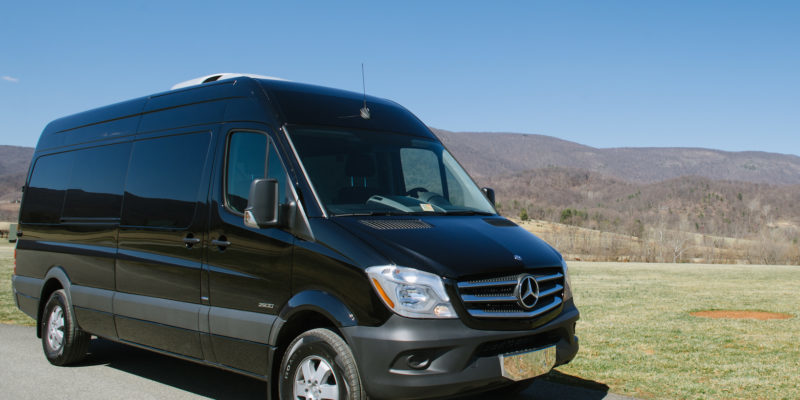 Sprinter Van
14 Passenger Mercedes Sprinter Van