Charlottesville Wedding Transporation
They say love is about the journey, not the destination, which is why we want to make sure the journey is as nice as it can be. Whether for the whole wedding party or just the happy couple, our wedding charters ensure that, on your biggest day, your arrival is a stylish one.
Monticello Wine Tour and Coach Co. provides wedding transportation and shuttle service to help you and your guests have a great wedding day.
Services we can provide
Guest Shuttles
Bridal Party Transportation
Airport Pickups
Bride and Groom Transportation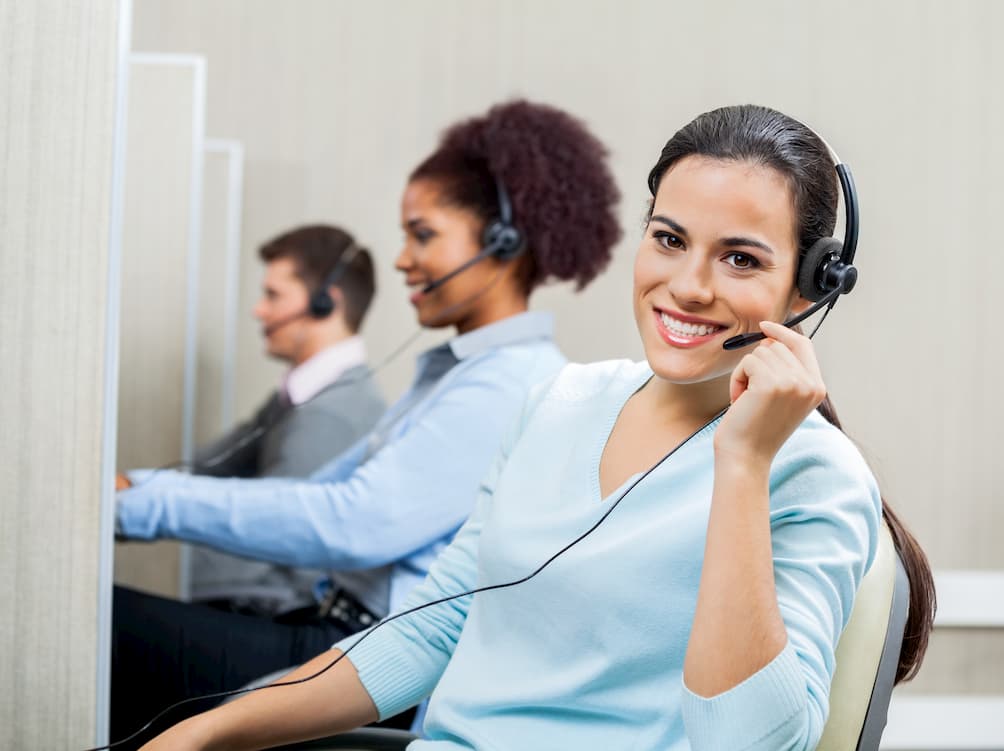 Our Reservation Specialist are ready to help make your special day go as smoothly as possible.