Wine Lover's 1 Night Retreat (Sun – Thurs)
Included in the price of the package is a one night stay in one of the Afton Mountain Vineyard Cottages and a private 5 hour wine tour with one of our expert guides beginning at Afton Mountain Vineyard, followed by your choice of the many vineyards in the area.
You'll wake up to a verdant view—wildflowers blooming in the meadow just beyond your cabin's private deck. You take a quick walk down to nearby Afton Mountain Vineyards, one of the area's first farm wineries, and participate in a tasting of its award-winning offerings before heading outside to an awaiting luxury vehicle.
Your Itinerary
1

Pickup at Afton Mountain
2

Vineyard/Brewery #1
3

Vineyard/Brewery #2
4

Vineyard/Brewery #3
$

415.00 – 
Pricing is for a 1 night Weekday Stay and Wine Tour
Tour includes tasting fees at Afton Mountain Vineyard
Early check-in when available (@ noon)
5 hour guided wine tour in a luxury Cadillac XTS
Price is listed as per person with a 2 person minimum (Taxes, Fees, & Gratuity are not included)
To see more of the Afton Mountain Vineyard Cottages, please click here
Availability may vary. We recommend booking as far in advance as possible.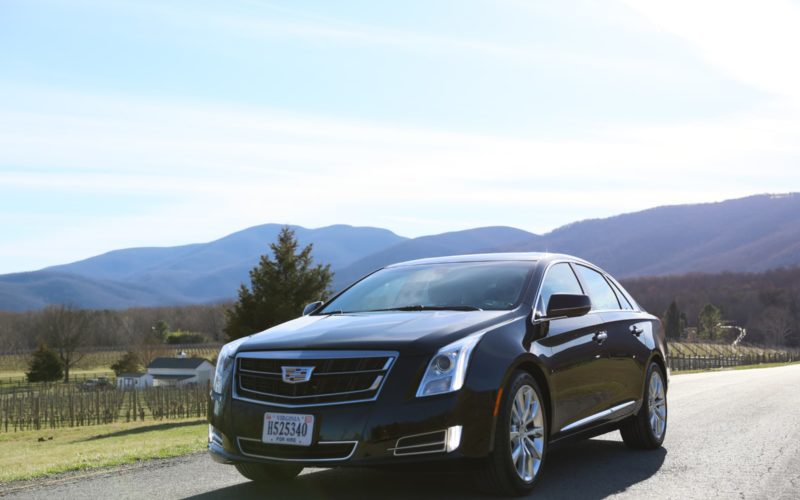 Luxury Chevrolet Suburban
7 Passenger Luxury Chevrolet Suburban